The Beat of New York - NEW!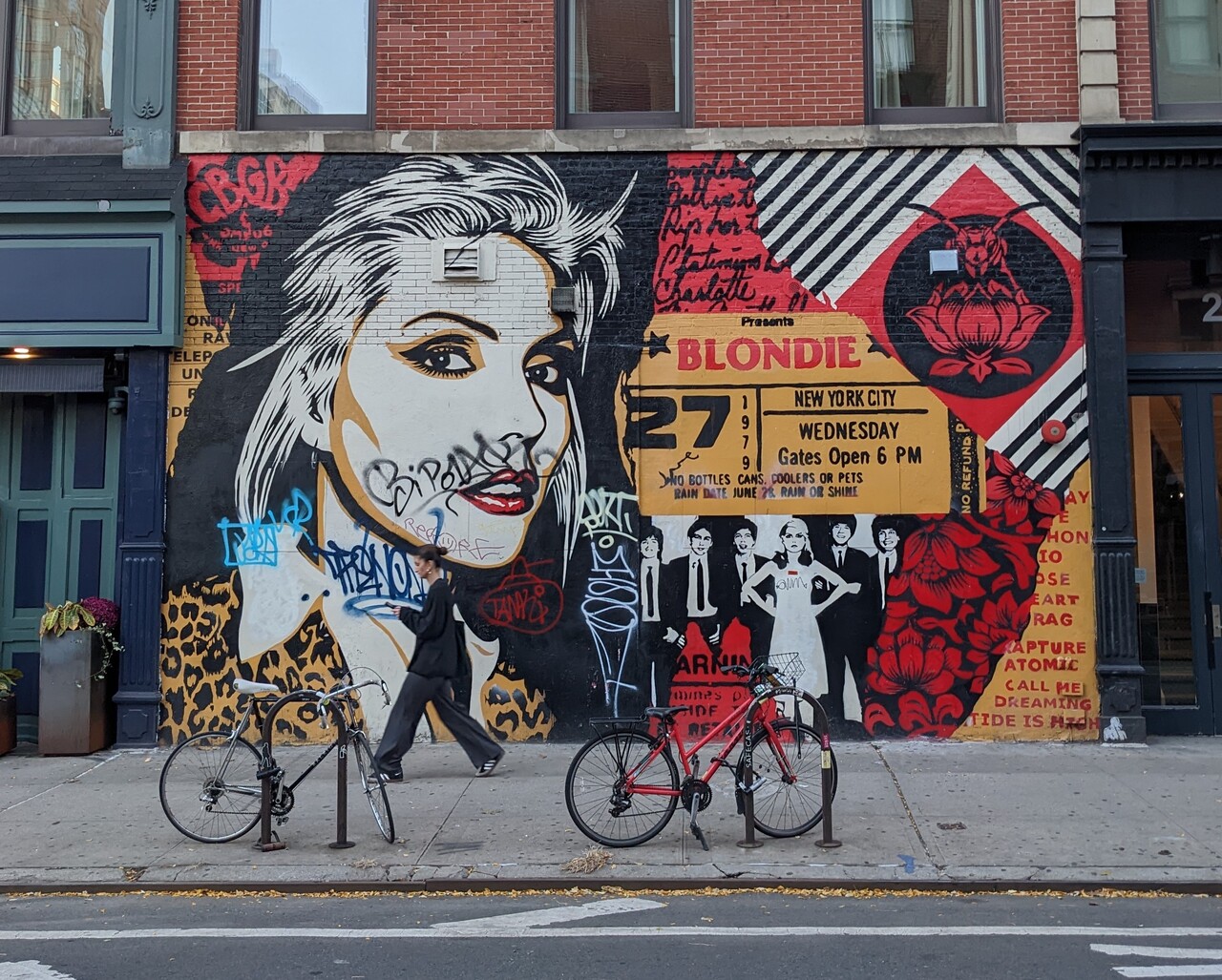 Listen and you will hear it…
The beat of New York City.
It's everywhere you go! From parks to bars, from the subways to the streets, from churches to concert halls. Music in all its glorious forms, sometimes sublime and sometimes spectacular, is a vital part of city life and has been for centuries. Whether a pair of dueling drummers on 42nd Street or break-dancers in Washington Square Park, whether a mural in the Village or a memorial to John Lennon - New Yorkers celebrate their musical heritage every day in so many ways.
Though the musical styles and the musicians may have changed over the years, the passion for music has not. The city has hundreds of venues ranging from intimate tucked-away spots to massive arenas that can hold tens of thousands of spectators, hosting everyone from unknown musicians who are just starting out to chart-topping mega bands.
So many of the country's best-known musicians were either born in the city or made their way to it eventually. From the Ramones to Blondie; from Bob Dylan to the Beastie Boys, New York has played a key role in the development of a wide range of musical heroes. Though their presence has never been confined to any one neighborhood, some places have had a richer and deeper musical history than others. Greenwich Village, for example, has for decades been home to many groundbreaking musicians who thrived within the creative and collaborative aura of the club-filled neighborhoods. Meanwhile, in uptown Manhattan, Harlem has been a major force in fostering the development of jazz music. Even those who didn't wind up living in New York were bound to play many gigs in the city if they had major career aspirations. The roster of famous musicians who have appeared on New York stages over the years is long and storied.
NEW SUMMER 2023! The Beat of New York: A Visual History of Music in the City is a colorful and fascinating survey of music and musicians in NYC, from opera to folk rock to pop music, spanning more than 100 years! Get your copy here.